Choosing A Dog & How to Help Rescue Dogs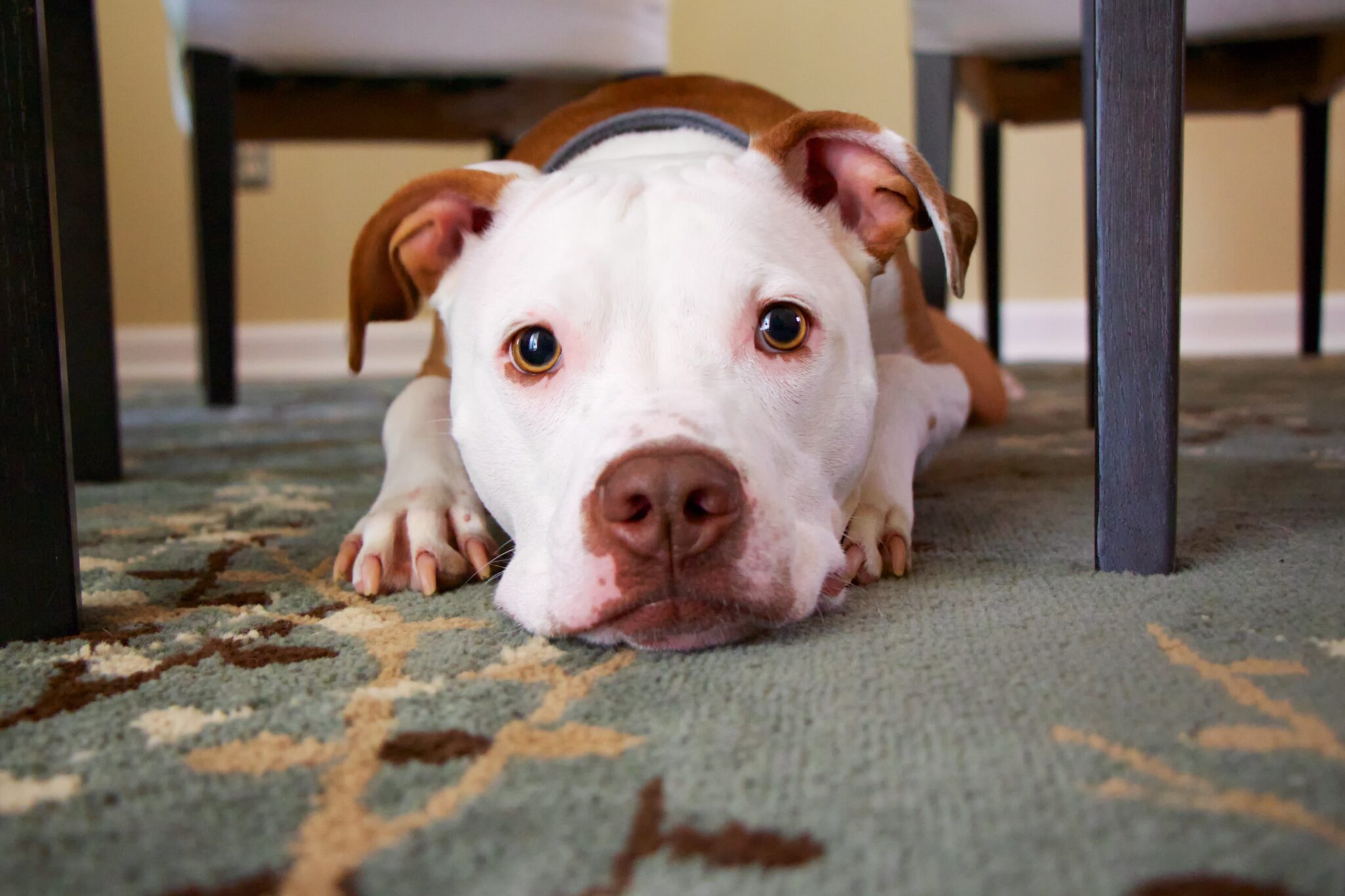 Have you thought about how to find the right dog for you? Well I am gonna tell you tips on how to be sure you choose your match.
Click To Tweet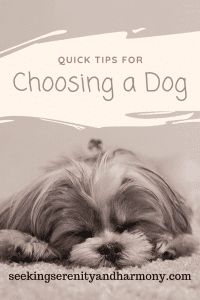 Choosing a dog
First you should research breeds that will fit into your lifestyle. I found that Australian Cattle Dogs,Border Collies and Labradors Were the best fit for me.
Then choose 1-2 breeds off the ones that will fit in your lifestyle the one I chose was the Australian Cattle Dog.
Next you should look at local rescues and shelters for the breed/ breed mix. Going through them will help you find out a lot more about the animals temperament and personality. Researching and looking around takes a lot of time but its worth it.
It took me 6 months of looking until I found a great fit you can also use pet finder to help you look. I strongly advocate reading up on this before choosing a random dog.
Helping Rescue Dogs
There are so many ways you can help. You can share posts on social media to help get dogs adopted and find their fur-ever homes. I like to call them Happy Tail endings. You can find out if one near you has a wish list and donate items. There may be some items collecting dust in your closet that they can put to good use.
You can shop through Amazon smile to support one. There are so many ways they are in need of help. Volunteer cleaning cages or walking a dog.
If you want to help a dog in need you can purchase from Crafts 4 Rescue's.   Or donate directly to your local favorite animal charity.
In my effort to help one of the things I do is from my Etsy sales 50% of the profits from Crafts4…  will go to Lucky Pup an amazing organization   .
Call your local shelter and see what they might be in need of. Sometimes they are in desperate need of towels and sheets to be used for the dogs and cats.
I am currently doing a project for school on helping senior dogs and cats find their happy tail endings.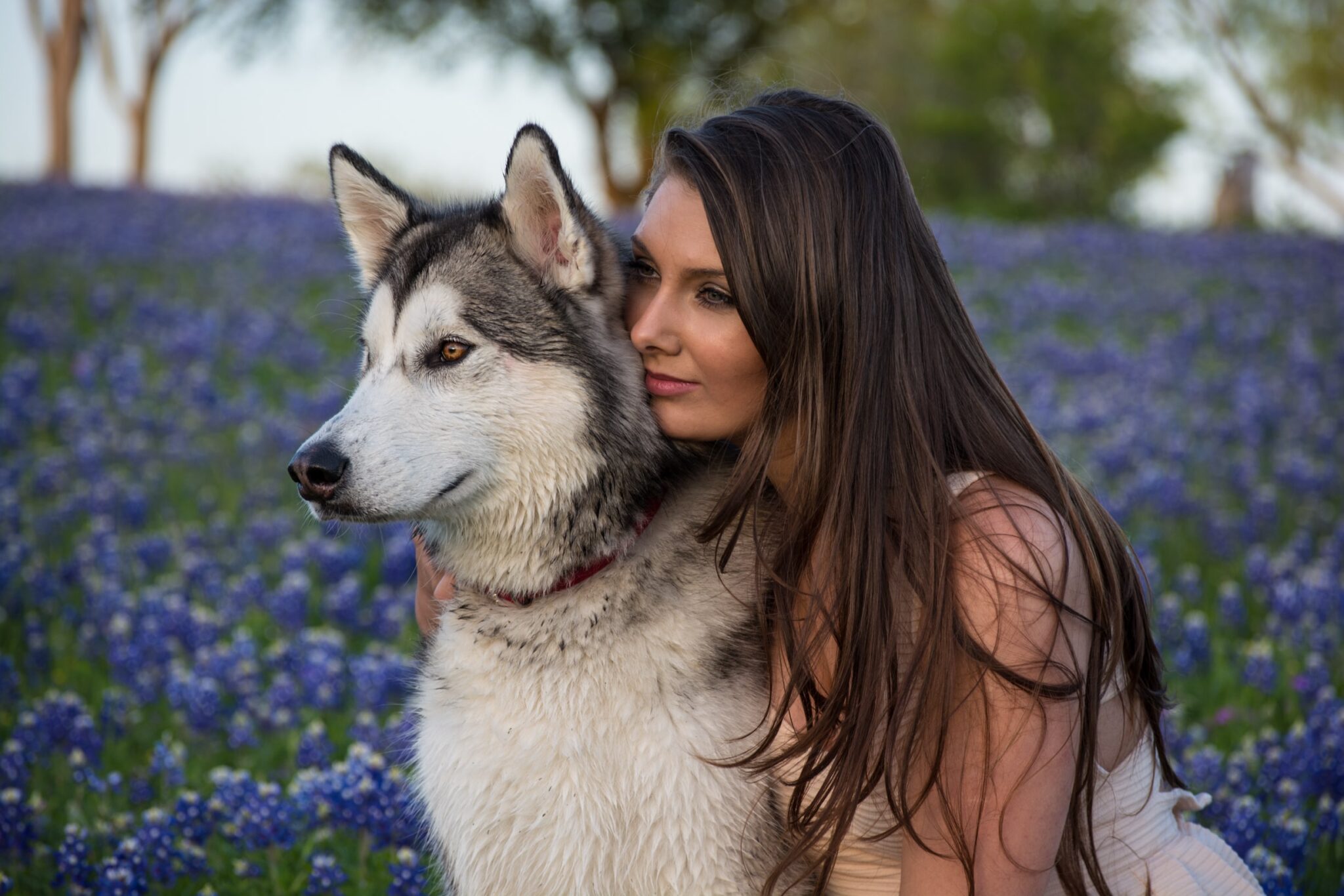 https://youtu.be/uYu09-tnLVg
At the same time I was working on this I got an email from Stone Family Homestead with a ton of links to informative posts on their website. They have a wealth of information in these posts. Click on them to go to their site and read them.
4 Reasons Why It's Important to Properly Train Your New Puppy
https://happymutt.org/can-you-afford-to-own-a-dog/   Happy Mutt is another great resource. There is so much information available and it is important to do your research rather than just impulsively picking up a dog.
Also a great read on shelter dogs as farm dogs  https://www.grit.com/animals/adopt-farm-dog-zm0z1809zcoo
Next Up: Guest Post by Rescue Dog Productions  also known as (Crafts4…).First lets admire some of her pet photography for those of you who don't follow her on Instagram (link above).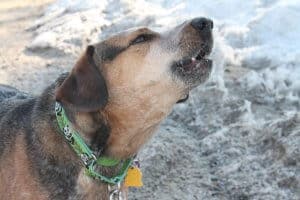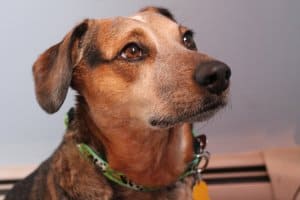 Mya is a 4 year old parvo survivor who competes in 4H and AKC trick dog. She is a dog who came to us as a 4 month old puppy.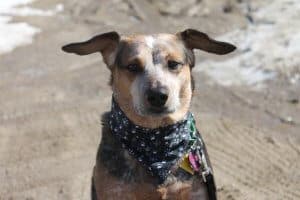 She loves modeling the bandanas that her dog mom buys her and sews for her and also sews to sell in her Etsy shop.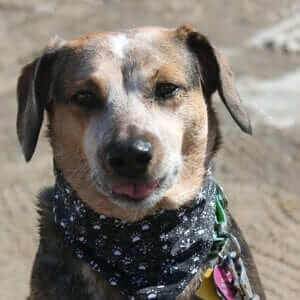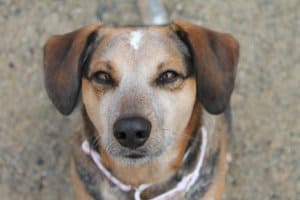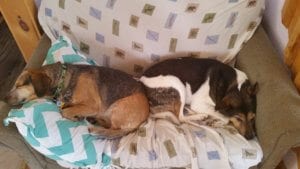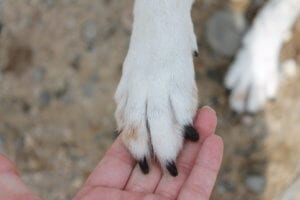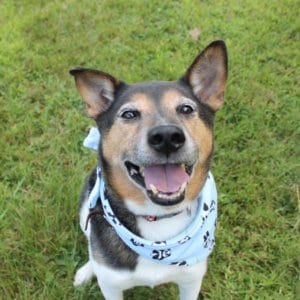 Bonus: Review of Rescue Box
We enjoy testing out subscription boxes for our dogs and foster dogs. We have tried several of them. One of our ones with a few of my dogs favorite toys was this one.
This  box was so fun to open and I loved getting them as my bunny and dog could enjoy it.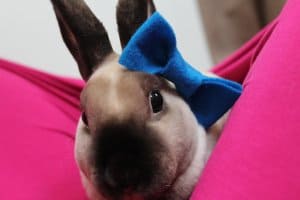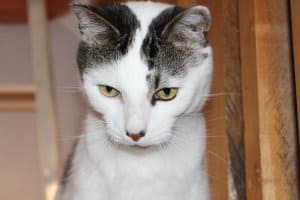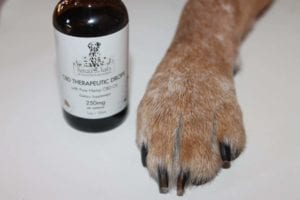 My bunny Java Enjoyed the boxes. While My dog enjoys what's inside.
The Products That Came in this box were amazing. The Frisbee sadly was fraying after we used it once and the cup cracked somehow. Mya still enjoys the fire hose toy
and the ball that came in it.
I'd give this box 7 out of 10 stars as by ordering this box you help animals in need and spoil your animals. I think that it was a good price for what came in the box as well, but the items could have been more durable. Thanks for Reading I hope you have an amazing day
We have tried Bark Box and Bark Box Super Chewer.  We had a foster dog that the only toys that were durable enough were the super chewer box. So when buying a subscription box make sure to match the age and amount of chewing activity your dog does to what type of box you subscribe for.
https://www.vippetcare.com/emergencychecklists