Features & Awards
This page displays the places that Seeking Serenity and Harmony has been featured or awards received.

Interview with Laurie (Guest Post #24)
Farm Fresh Bloggers directory (link broken)
@Imagine Life Therapy
http://imaginelifetherapy.com/this-is-what-people-dont-get-about-invisible-symptoms-lauries-story/
Finding Inspiration / Chaos (Link Broken)
@ Rural Ruby
https://ruralruby.com/2019/07/02/why-take-care/
The 3 responses under email responses is my reply to her via email https://www.chronillicles.com/what-we-wish-we-knew-before-we-got-sick/
@A Chronic Voice
Sometimes, Physical Pain Isn't the Worst Part About Chronic Illness
How to be more productive on the homestead in winter was chosen!!!
http://livetheoldway.com/homestead-blog-hop-258/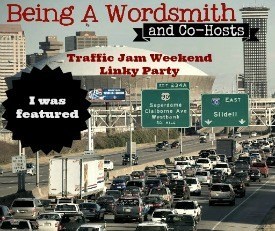 The Importance of having a vision and goal was chosen on Traffic Jam Weekend 9/26/19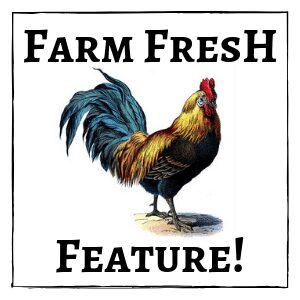 Updated 7/6/2019: I just discovered that my link up with Farm Fresh Tuesday led to my Dandy Dandelion  being chosen on Rockin  W Homestead.
How to hold on for one more day was featured on MaryanderingCreatively in May 2019.
---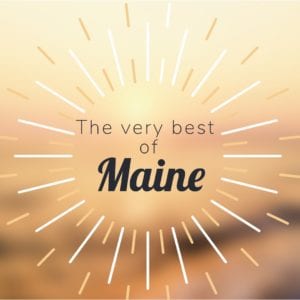 My first guest post
My post about the importance of having a vision was featured here https://viewfromthebeachchair.com/traffic-jam-weekend-223/
---
I'm  mentioned as Wabbit1964 in this blog post for having completed my Home Medicine 101 & Making Herbal Medicine Certificates from the Grow Network Courses.
I am one of the reviewers on the Leaving Busy to Save My Soul launch page. 
—————————
Awards
Recognized for the blogger recognition award Sept 2019 (post coming soon)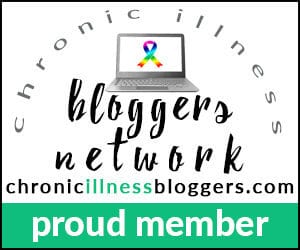 http://seekingserenityandharmony.com/2019/07/17/chronic-bloggers-network/
http://seekingserenityandharmony.com/2019/07/18/sunshine-award/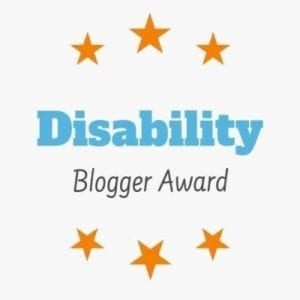 http://seekingserenityandharmony.com/2019/05/13/may-2019-i-was-nominated-for-the-disability-blogger-award/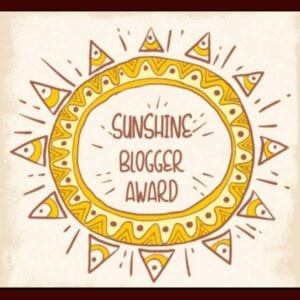 http://seekingserenityandharmony.com/2019/04/30/the-sunshine-blogger-award-11-questions-and-11-nominees/