About Seeking Serenity and Harmony:             
Welcome. Grab your favorite drink and take a seat and lets get to know each other. I started this blog in hopes of the lessons I've learned in life have given me wisdom and experience that I can help make the journey a bit less painful for others who are struggling. Please bear with me as this is still a work in progress.
Get comfortable and read. Check out my blog and follow along with my journey. On my blog I write about the reality of many with chronic illness. I write about home making, homesteading as well as  parenting while struggling. Pull up your favorite comfy chair. Relax, put your feet up and I hope you enjoy your visit to my website.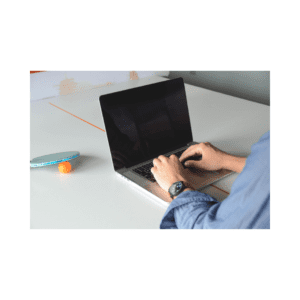 Why I blog is that I want to help others by sharing content that is educational, uplifting, inspiring and helps healing.
About Me:
Hello. My name is Laurie.  A few things I am are a wife, a homemaker and   a homesteader. As a kid the only thing I dreamed of is being a wife and mom. Now I am mom to six and Grammie to three kids.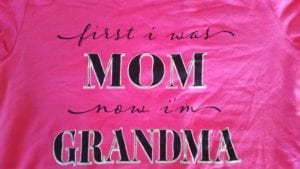 At the age of 52 I received a B.A. in liberal arts and minored in early children's services and psychology.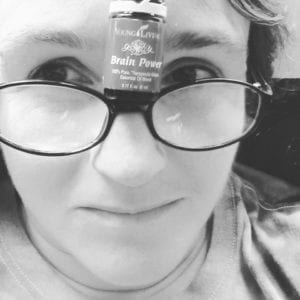 Since August of 2014 I have been a Young Living Essential Oils distributor.  A goal  I set for myself  is I am trying to spend time learning more about natural remedies and herbs.
In spite of current vision problems I strive to enjoy continuing to learn as well as continuing to enjoy reading. I dream of having more time for photography, scrapbooking and various arts and crafts. The goal is to get more organized and productive so that I have that time. Seeking Serenity and Harmony is my goal and I am constantly looking for ways to be more productive and save time. 
Not known for good chicken math and also known as a crazy chicken lady.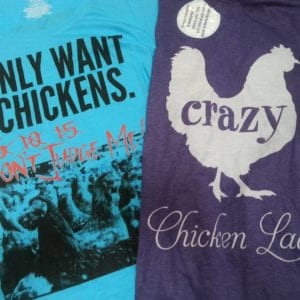 As you can tell I also enjoy T shirts with sayings on them about topics I enjoy.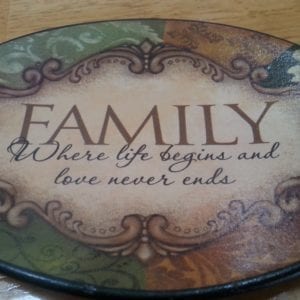 Family is everything to me. Simplifying life for us means more time as a family. If you would like to read more I also have written a blog post about how I came up with my business and blog name. Now you have read about seeking serenity and harmony. Tell me about you. Drop me a message and tell me what you are interested in.
Products
I have made paw balm and doggie shampoo that I have for sale on Etsy.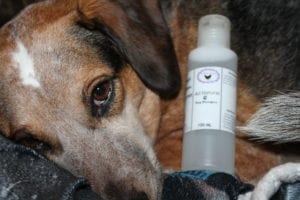 I am an Ultimate Bundles Affiliate
You can be one too by clicking here.
We are currently selling the Ultimate Bundles Herbs And Essential Oils Super Bundle. This bundle is something I am really enjoying. Learning more about these things was on my goal list for this year.
Services: Coming Soon
Thank you for stopping by. I hope you come join me again.
Customer Payment options  
Preferred Payment Method is Paypal
Before you leave, Are you interested in starting a website? It is easier than you think. Just click here and get started with WordPress today!  Use the one click install to start that Blog you've always wanted!
I am currently crafting a freebie that I will be sending to all email subscribers. Don't forget to sign up so that you don't miss out.