Welcome  to Seeking Serenity & Harmony Blog Home. 
I am here to encourage you to live the life you dream of. Mentor you in finding the health & happiness you deserve. Please take some time, venture off the home page  and explore my site. Learn more about me and my mission in creating this website. Read the most recent blog posts here.
Let me help you figure out how to simplify life, save time and money and do more of the things that bring us joy and live the life we love. Grow with me as I learn to juggle all the balls of home making, homesteading, parenting, earning an income and all of those things that go along with adulting.
My goals: Simplifying life. Time saving. Saving Money. Spending more time with family. Seeking Serenity & Harmony at home on the homestead while dealing with invisible chronic illness. Do you have goals? What are your hopes and dreams?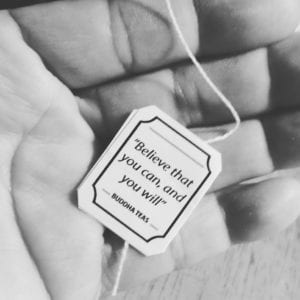 Anything is possible. You CAN do it! I encourage you to follow that dream and reach for that goal. You are Worth It! You deserve happiness and to have your dreams come true!
Have a great day and thank you for stopping by. D0 you like what you see here? Give a share on social media.
Do you have a suggestion for something you would like to see here? You are welcome to leave topic suggestions in the comments.
Check out my social media accounts and follow me there.
Instagram here
Twitter   here 
YouTube
Facebook Seeking serenity and harmony page
Facebook Harmony Homestead page
Pinterest here.