2019 Starting From Scratch: Talking About The Journey
Well big sigh. I had a half written post in my quick drafts folder but apparently didn't save it properly. I thought it was pretty good too. Oh well starting over.
I was talking about the journey. A mix of the journey having many paths along it. Dealing with health issues, Feeling brave enough to post our writings publicly. There are so many ways I could go with this.
I have had many detours along my journey and hope that the lessons learned have taught me well. I hope that I can turn those pain and struggles into positive work in helping others.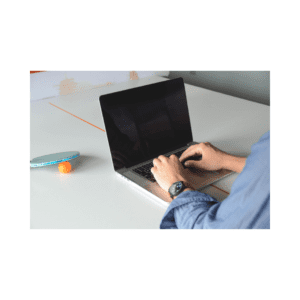 The Lost Post
I had written a post and it disappeared before I finished it. This particular post was about how I stumbled back on some old blog posts I had written over 10 years ago on a different blog. Some of those old posts could not really even be called blog posts. Those old posts were more like tweets if I had been using Twitter at that time. I imported a chunk of my old blog attempts onto this site in the archives. It was interesting to me to compare my newer posts with my posts back then.
The Journey
I would like to say I have grown both as a person and as a writer. Writing has always been a love of mine but due to my low self confidence it was something that I rarely dared to share. It is definitely not something I would have dared share… Click To Tweet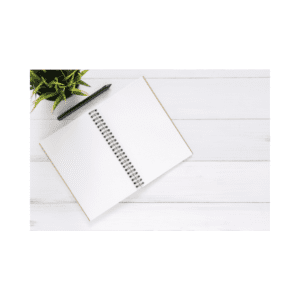 Reading Heather Bixler's Writer Wednesday post she said what I often think.
Heather said or rather she wrote "I have been held back by the fear that what I say, write, and believe in will cause others to reject me in some way."
This is something I often struggle with. Well to be honest for most of my life I have struggled with the fear of rejection. I see it so often now a days, folks rushing to judge someone on how they did something, what they wore and so on. It is unrealistic but  I have this desire to be liked by everyone.
Bloom Where You Are Planted
I am hoping that anyone that looks back at my old posts will see that I have grown both in my writing and as a person.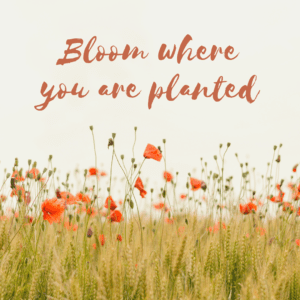 New Beginnings
It is spring, a time of new beginnings. It is not only a time for hatching eggs, tapping trees and planting seeds but a time for evaluating what I would like to improve on. There is no such thing for perfection. There is always room for growth and change. I am a lifelong learner. I love to learn and that means continued growth. I want to blossom and be the best that I can be and do whatever I can to bring positivity and hope to others.

I blog about my journey with chronic illness as well as my growth as a person. I want to be an advocate and inspiration to others. I  hope you will stop by my blog again and see what I am up to.
Blog Link Ups
I joined up a few linkups this week come on over to Traffic Jam Weekend #TrafficJamWeekend