Find Inspiration @ Seeking Serenity and Harmony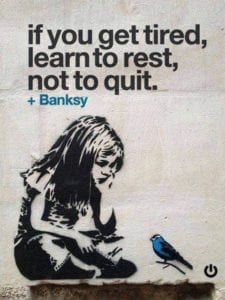 " Busy is not the same as productive"~ Ruth Soukup
Eliminate limiting beliefs.. do it scared..
"Success is not final, failure is not fatal, it is only the courage to continue that matters" Winston Churchill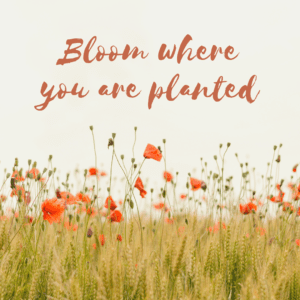 "Shoot for progress not perfection" Ruth Soukup
"Lets work on getting rid of the 'should' and focus on the good" Jenna Green
"My Roost, My Rules" "collect moments not things"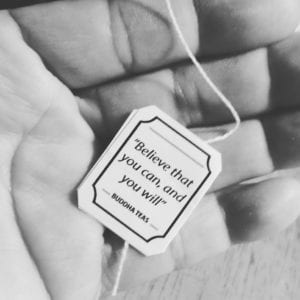 "To be effective one must dare to start over. to search for a whole new set of tools. to read through the facade of misbehavior to the troubled child hiding within" Unknown.