Sept 11 2019 Wordless Wed Linkup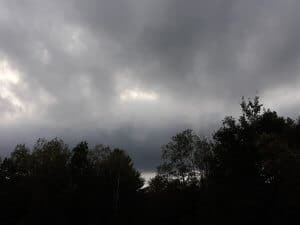 Eerie fall sky, Dark cloudy sky at night. What does it make you think of? It makes me think of the beginning of a scary story.
Linking up with Wordless Wed @ blogspot  and https://image-in-ing.blogspot.com http://bethere2day.com/wwoat-the-dashboard/
Previous Wordless Wed Links here, Here, here, here… Or just click wordless wed in the category bar.