Wagalot Review By Crafts 4 Rescues
Guest Post by Rescuedog Productions aka Crafts 4 Rescues
I Bought Mya A Brandy Premium Collar From Wagalot And I love it.
Ive never bought my dog a homemade collar before but this was a very well made one and Its very durable.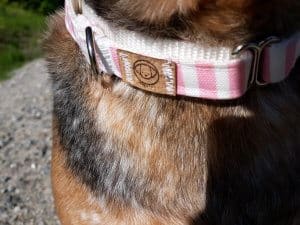 when I order things for my dog sometimes things are darker then they looked but it looked just like the picture which I loved. Mya and I Give this collar 10/10 Paws Because It fit my dog Mya well and she looks so stylish now. I will definitely be buying from wagalot again!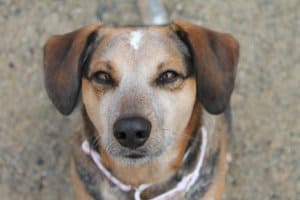 I also Think the packaging was so Adorable and The owner Of Wagalot was very Nice and sent me a message letting me know she saw my order and that she would get it sent as soon as possible. Were as some companies just send it out and you don't know when it will be there.
I hope you all have a wonderful day
Links
More about Crafts4Rescues aka RescueDogProductions