Saving your sanity when recovery requires restricted activity level
This last week I have not been able to be up and around much due to some illness that remains a mystery.  During the time my body is demanding I rest I was reminded of prior times of being frustrated at being laid up. Then I remembered this post I had started previously. So I am here to revive it and finish it so that it can help someone else. This way I am not being unproductive while being under the weather.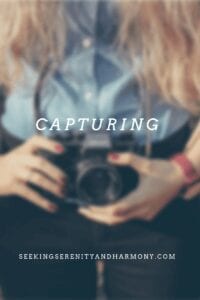 When I was on bedrest during my twin pregnancy in 2002 and last year recovering from surgeries I was restricted on what I could do. It could begin to be boring and monotonous sitting or lying down and wanting to get up and do things.
Below are some suggested ways to save your sanity and survive the boredom…
Sleep~ At first sleeping all you want when you want seems great… Then there comes a point there is only so much you can sleep.
Reading~ It is a good time to catch up on books you have been wanting to read
Movies and TV Shows~ Now is a good time to catch up on DVDs and movies on demand that you have been wanting to see.
Craft projects~  Do you have craft supplies that you haven't had time to use? Knitting, Felting, Scrapbooking?? Now is the time to get crafty.
Puzzles & Games~ Do crossword or word search, play cards with a family member                                                                  .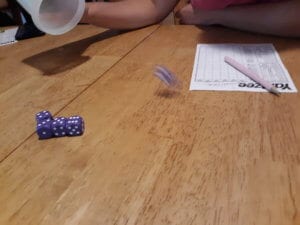 Work on things you want to improve like finances, homemaking, time management, health goals.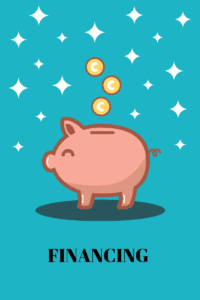 Learn something new
And Here I am finding this post in my draft folder and I am laid up after a partial knee replacement. I think it is a good time for me to actually finish this post.
Finances:
Movies & Books
Family Time: Movie Nights: Great 80's movies
Read A Good Book Lately? My 20 Books of Summer and More
Resources:
Coping while non weight bearing