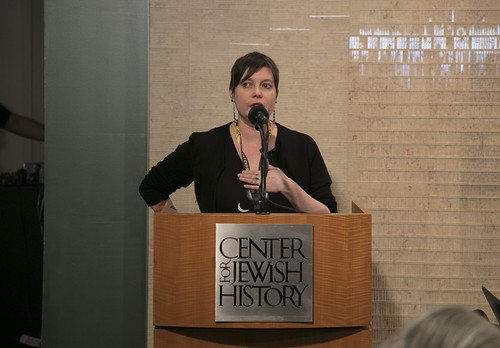 Product Reviews For You.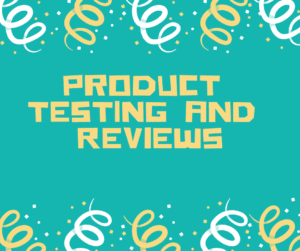 Affiliate Disclosure: I may make a commission if you buy something through some of my links. I will not recommend products that I have not personally tried out and liked. Not all companies I mention are companies I am affiliated with. They are just products I like enough to talk about.
I am affiliated with Ultimate Bundles and you can be too (sign up link in my sidebar). The  Ultimate Bundles Herbs and Essential Oils Super Bundle. It is my favorite bundle this year so far.
To make it easier on you I have compiled all of my product reviews for you  on one page.
2020 Reviews~ 
Silicone watch band for Garmin HR https://www.amazon.com/review/R2938F5MK2NVPW/
another silicone watch band for Garmin Hr  https://www.amazon.com/review/R22ZTNSU3ZY3OH
Curaxen Mouth Sore Treatment  https://www.amazon.com/review/R15J8MM6A2IRQI
After what the country has been seeing with the pandemic, shut downs and shortages that started in March I wish I had read this book much sooner. EMERGENCY FOOD SUPPLY .  The author is also a Thrive Life foods consumer. I am linking here to my Thrive Life page if you are interested in checking out quality freeze dried food for your emergency supply. 
2019~ My most recent review is about a book that I just read called Letting Go by Charity Jackson
More recently I reviewed Glutino Table Crackers. I am having a hard time finding these in my local stores suddenly. Too bad, I really liked them in my soup and with various toppings. Maybe someone will see a reasonable price somewhere online and give me a heads up. They were my favorite gluten free crackers in all the years since I have been diagnosed with celiac disease.
I have even more reviews written on Amazon that you can see via my profile there.
My review of Swagbucks on Sitejabber. 
More Product Reviews
Here are some links to previous blog post products I've talked about or wrote  reviews
Gluten Free Bread Choices and Variety
Just for you: Gluten Free Bread Reviews
Save Money On Purina Tidy Cats Breeze: Refill Options
Gluten Free Living: Bread Review
Duracell Coppertop AAA 20 pack
TalkTalk Business