Mental Health in our children and teens. Scary rising statistics
Revised Sept 2020 Mental Health Matters: September is Suicide Prevention Awareness Month!! We need to break the stigma that keeps so many from getting help.
There have been some very disturbing statistics in the news lately. I am referring to the statistics of how many youths are suffering from anxiety and how that rate has increased. The myriad of mental health issues our children and youth are suffering is increasing instead of decreasing.
What can we do to make a difference?
The articles I reference are the numbers of children going to the E.R. for suicidal tendencies is doubled.  the statistics for the number of Maine children in state custody in 2018 waiting to be adopted.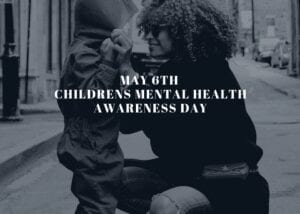 May 6th Is National Children's Mental Health Awareness Day. I hope that I can at least help spread awareness to the need for this issue to be recognized and addressed. Our children are the future. We need to ensure they get the help they need from us now rather than later.
What I have read recently and my thoughts
I personally do not feel that  a seclusion room is helpful.  Perhaps there is a time and place for it but who decides when and how often and for how long it is used?? Do you have a child or know a child who is chronically saying their tummy hurts? It could be a sign of a dairy or intestinal issue like in my family or it could also be a sign of anxiety which also runs in my family. Yes, anxiety and depression do have a genetic tendency.
Imagine the mom guilt when you are in the room when the doctor tells your teen to not feel bad about it. He inherited these genes from his mom so its her fault. Yep I was there for that. It is genetic but instead of saying hey we have these genes and there is nothing we can do. Yes there is. We can do our best to overcome and we can use our knowledge to break the stigma for the next person.
Researchers want to focus on preventing childhood trauma through public health.  Can biomarkers in childhood predict psychiatric disease in adulthood ?
Self Care Best Books

My Journey Quick Recap
In case you have not read previous posts where I have mentioned my struggle with mental illness, I will explain a bit.  I started having mental health issues at a young age. At 16 I mentioned it to a dr. He prescribed pills. A school counselor asked if I wanted counseling. The stigma kept me from continuing the pills or seeing a counselor. All I craved was to be 'normal' like the other kids all around me.  Then I managed life well for a long while. But it was still there. Then in my early 30's I had a nervous breakdown and finally entered in depth treatment.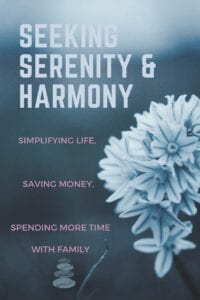 Why I have started writing my blog
It has been a long road and I will spare you the details. I feel like a different person these days despite some of the old struggle creeping back in every now and again. It is still a struggle but one I can manage much better. I cannot for the life of me fathoming all these kids at 8 years old having suicidal ideation but it is a reality so many families are struggling with today.
When I started feeling I was recovering I was encouraged and vowed somehow, I wanted to use my struggles to do good to help someone else. I graduated with a minor in psychology and early children's services and now 3 years later I finally feel that what I should be doing is advocating for all these children. Wanting to make sure that stigma does not keep them from the help they need and deserve. Wanting them to feel understood and accepted for who they are. Won't you join me in making a difference?
I am not alone in finding that blogging helps my mental health
How Blogging Helps My Mental Well Being
I read an article that with the warmer weather comes a spike in suicide rates.   I always thought the rates would be higher during the darker season of winter.
As we are now seeing the effect of the Covid19 pandemic we are also seeing the effect on folks. Even more numbers are rising of depression,anxiety and there have been some suicides resulting from those with worsening depression.
The Impact of COVID-19 on Mental Health
supporting your spouses mental health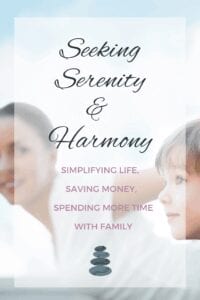 "No one ever thinks it could be them or their child or someone they love, don't deceive yourselves, don't let the devil deceive you. It most certainly can." ~ Rebecca Jones
#Breakthestigma  #mentalhealthmatters