Art Elements: September 2019 Challenge
Earlier in the month I came across this great art challenge post with beautiful images. I really had so many ideas just not a lot of time to focus. The theme of the challenge is foliage, Being here  in the mountains of Maine in Autumn I am going to be showing some art I attempted with the autumn leaves in mind.
First using the element: Photography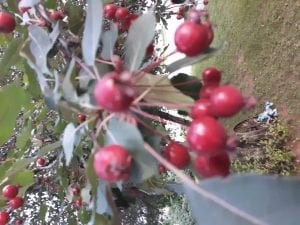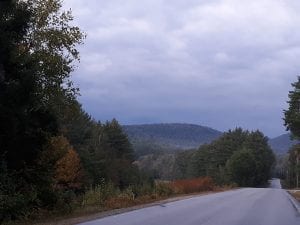 Fall Foliage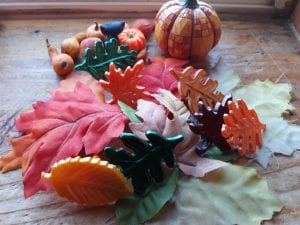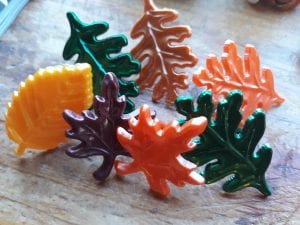 Then I tried some leaf decorations on our gluten free dairy free pumpkin muffins.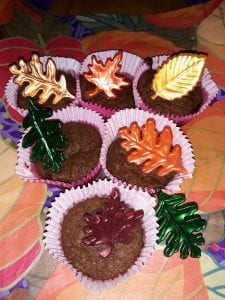 I did make a little fall leaf (swag?) to hang on the wall and started a wreath. My computer is giving me fits and is not uploading any more of the pictures. 🙁   I still plan on doing some colorful leaf drawing/coloring. This challenge gave me all kinds of ideas of things to try my hand at. I just need to make the time and actually do it.
After viewing this post
please visit all blogs of all participants!
Happy Autumn   Have you been inspired to create thanks to all of the fall colors appearing out there?