Here are some treats no tricks. Enjoy These Treats.
I hope you dear reader are doing well. Fall is fully upon us and we are preparing to face Mr. Winter. We just had a Noreaster tear out a lot of power across Maine with the high winds. Many of our beautiful autumn leaves are now laying on the ground.
I have been watching this through the windows. I had a partial knee replacement this past Monday so haven't ventured out. With the recovery I have missed being able to give time and attention to SeekingSerenityandHarmony.com and my readers. How are things in your neck of the woods?
I have been making some changes over the last few months. I have been taking some time to work through some courses on time management and productivity. These had me prioritize my goals. I realized health of course had to be the main goal because without that all of the other things fall apart. Secondly I really want to be able to smooth out the bumps and get things running more smoothly for the face of Seeking Serenity and Harmony, Both on the blog and on the homestead.
We had been working on advocacy in various ways. One of them by blogging and social media posts of course. Another way is volunteering. We received our foster care license and our first foster child this past week.
As far as my health goals I am looking into more natural and homeopathic methods. I am beginning as a patient in an herbal clinic and that too started this week. It was really interesting as I filled out the intake forms last week listing medical events and various life events and seeing some correlations.
Enjoy these treats while they last!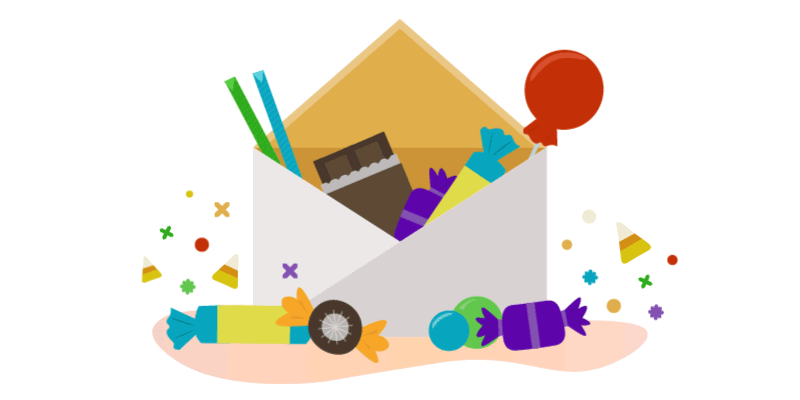 Now for the treats:
At various points I had offered up some printables for subscribing and now I am putting them here for any of my email readers to grab without subscribing to anything else.
Autumn Bucket List
Chore Chart Check List
Pest Away Recipes
At 10:15 p.m. EST on 10/18/19 my Amazon 5.00 Gift Card Giveaway goes live on my blog. Ends on Nov 8th and Winner announced Nov 9th.
On Halloween I am getting tricked and not treats as I am having carpal tunnel release surgery. I have some blogger friends who are planning to bring you some awesome posts on the blog for me while I recover.
So far I have had guest posts from Chronically Imperfect Living with Lyme andDiffusing the Tension 7 Facts About Anxiety. If you would like to contribute you can read more about that here.
Enjoy these treats for the dog lovers check out Crafts4Rescues for deals.
I collaborated with Crafts4Rescues aka RescueDogProductions on this blog post. She will be collabing with me on a post on our experience with her Austrailian Cattle dog/ Beagle mix and a Herding Ball as well. The dog loves that thing.
For parents I am going to be putting together some round up posts soon of resources.  With a 4 year old in the house now I thought it would be fun to do a round up of sensory activities, picky eating, parenting littles while dealing with chronic health issues etc..
Another release coming soon is gift ideas and saving money tips when it comes to holiday planning. Which I have to admit I haven't even started yet. But with Cara Harvey's Trello Board and some other bloggers great resources I am well on the way to getting on track.  I am also going to go back through some of the resources in the Ultimate Bundles master Your Money bundle. 
I hope you Enjoy These Treats.