Do Not Forget This Important Thing
                                                   Make this a priority
I am linking up at Five MInute Friday. This week's FMF writing prompt is: FORGET. Each week Kate sends us a word prompt and we set a timer and free write for five minutes. My advice to you is Do not forget to take care of yourself.
I have not been a regular at blogging lately as I mentioned at the end of June in my post NO Words, My plans to spend the summer overhauling my blog took a turn. My husband was in a traumatic accident and in addition to fostering a dog and a kiddo. Well life got crazy chaotic.
It has settled down the foster dog was adopted, the foster child moved to a happy ending. My husband is healing. He is frustrated with the speed of recovery not being faster. He is a man who can't sit around.  The doctor in the E.R. said to my husband "Your wife is pretty chill, Do you have her hanging out in the E.R. a lot?"  The answer to that is no. In fact it was him who spent so much time sitting waiting while I was in the doctors or Er a few years ago when I underwent multiple surgeries.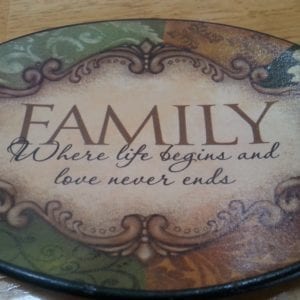 It is easy to forget the important things in life until a crisis hits and we have to re evaluate where our time and energy is going. I am taking the end of August until school opens up and I begin to be called to substitute to focus on home and family.  I am taking a break from fostering dogs, kids or anything that requires care.  I can not forget my values and priorities. I need right now to take the time to focus on our healing, individually and as a family.
I can not just forget the losses and crises that have hit us over the last few years. No more putting them under the rug and moving on pretending everything is fine.  No more forgetting to put on my own oxygen mask first.  In order to be the best for my family and the children and families I want to help. I need to re charge my batteries and draw boundary lines in the sand. No more trying to solve everyone else's problems while trying to forget my own.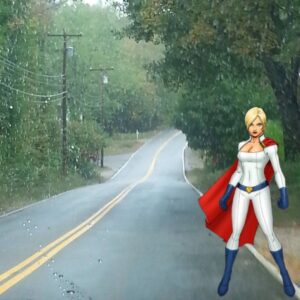 Thanks for reading all the way through that brain dump!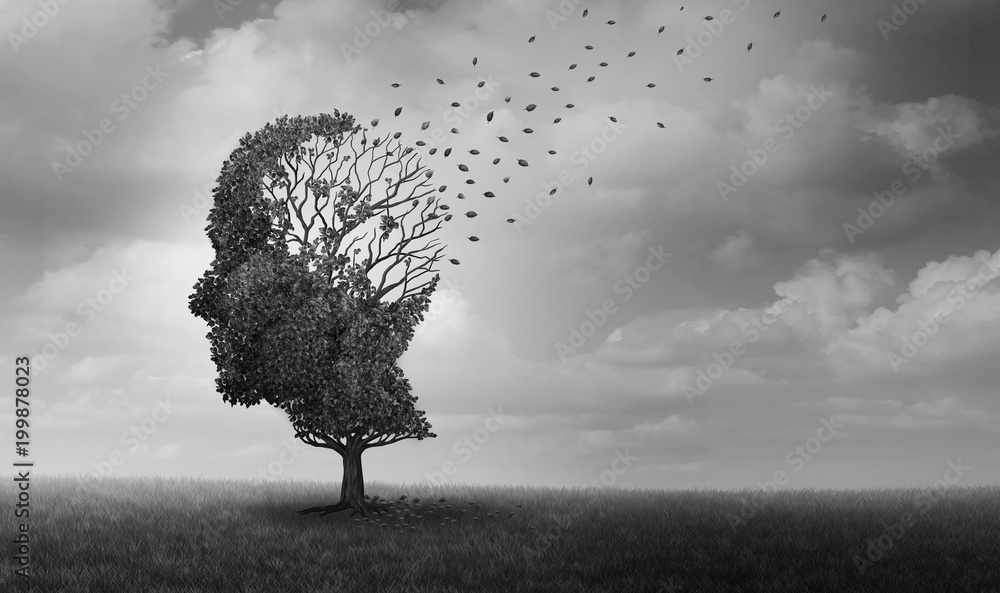 As I am re-evaluating my life I am still planning on a blog revamp. I am curious what interests my readers most and would love it if you could drop in the comments what on my blog most interests you? All comments will be put in a random generator for a 5.00 Amazon Gift Card Raffle to be drawn on Aug 31, 2022.
Writing and my blog are on my list of top priorities. My goal is to use it as a tool to help others. In the future I will also be offering coaching and mentoring after I finish my Life Coach trainings.  I want this blog to be an asset for my readers to find something to help YOU!
Do not forget this priority: take care of YOU in order to be the best you  you can be for others.
Sign up for my Stress Less Freebie
Coming soon (Sign up now for alerts when its live) 7 day Stress Less email challenge.
Check out these current giveaways
Giraffe Tools Grandfalls Pressure Washer Giveaway
XO Baking Co. Prize Pack Giveaway
National Geographic Kids Dinosaur Books Giveaway