Currently October borrowing:  I have been borrowing books from my local library and Kindle Unlimited. 
buying: I don't know about you but I am having  a hard time shopping. It seems like things have gotten so expensive in the last 18 months.  I did buy a mini kids trampoline to have in my house for a little one who needs to get some excess energy out in the afternoons.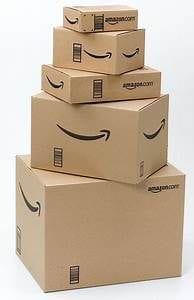 planning: I have been working on and planning my goals for the remainder of this year and even thinking about what my goals might be for 2022.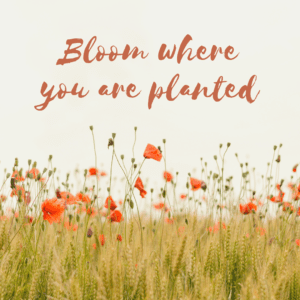 prepping: We are busy doing prepping for winter. Stacking wood, Cleaning up yard debris. Need to spend some major time winter proofing the poultry coop and run.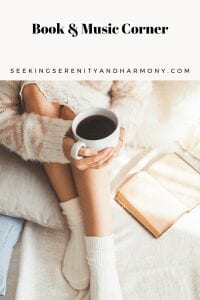 reading:  I have been doing a lot of reading. It is my self care time usually. I take time to read and unwind before going to bed at night.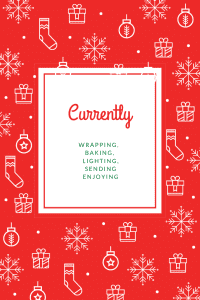 Linkup With Anne In Residence: Currently May 2021