Celiac Disease
Do you know someone with Celiac Disease? Celiac Disease is an autoimmune disorder that does damage to the small intestine and can lead to other major health issues. Research shows  a genetic predisposition to Celiac Disease. The statistics show a 1 in 100 average.  If you think you or someone you know may have it you can review the symptoms here.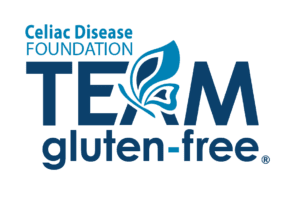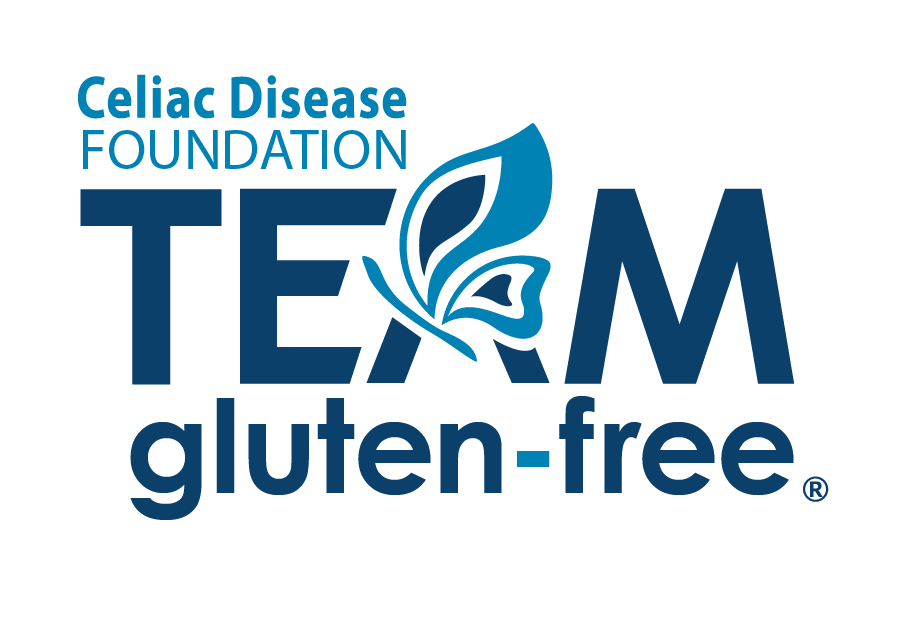 I am doing a Celiac Disease Foundation Fundraiser. I know what it is like to struggle with this.I want to raise funds for research and treatment. Research towards prevention and treatment in others.
Support team SeekingSerenity&HarmonyGlutenFree here 
I just found out they have an annual convention. Unfortunately for me it is in California which is quite a distance from me. The  2019 Gluten-Free expo looks like it would be heaven. A must attend event for someone who struggles with finding good tasting gluten free food. I am going to be making some crafts and selling unused items to raise money.
May is Celiac Disease Awareness Month. I will be posting some awareness posts. Or check out some of my other posts on the subject by clicking on the topic in the tag cloud in my sidebar.
Thanks for stopping by. I hope you come again.
I am linking up with eclectic Evelyn's traffic jam link party