National Dog Day
August 26th is national dog day. Do you have a special dog in your life?
We have had many dogs over the years most of them rescues. Currently we have Mya, Dodger. They were once upon a time foster pups, We gave them their fur-ever home. . This weekend a foster pup named Gracie joined us over the weekend until she finds her forever home.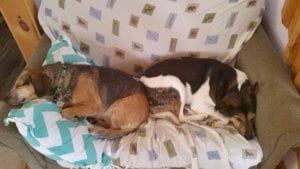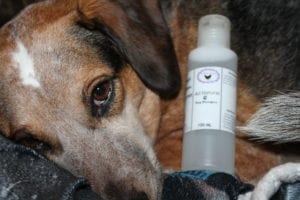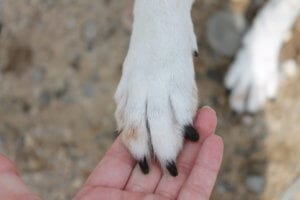 Check out @Lucky Pup Rescue on Facebook.
Related Content:
http://seekingserenityandharmony.com/2019/07/08/be-a-voice-for-animals-and-children/
http://seekingserenityandharmony.com/2019/08/12/make-a-difference/
http://seekingserenityandharmony.com/2019/07/29/crafts-4-rescues/
http://seekingserenityandharmony.com/2019/04/03/let-me-introduce-you-to-pixel-pets-aka-crafts-4-rescues/
—-
Get a free month of Rocksbox